Home
Population Health Management
Analtyics
Intervention Analytics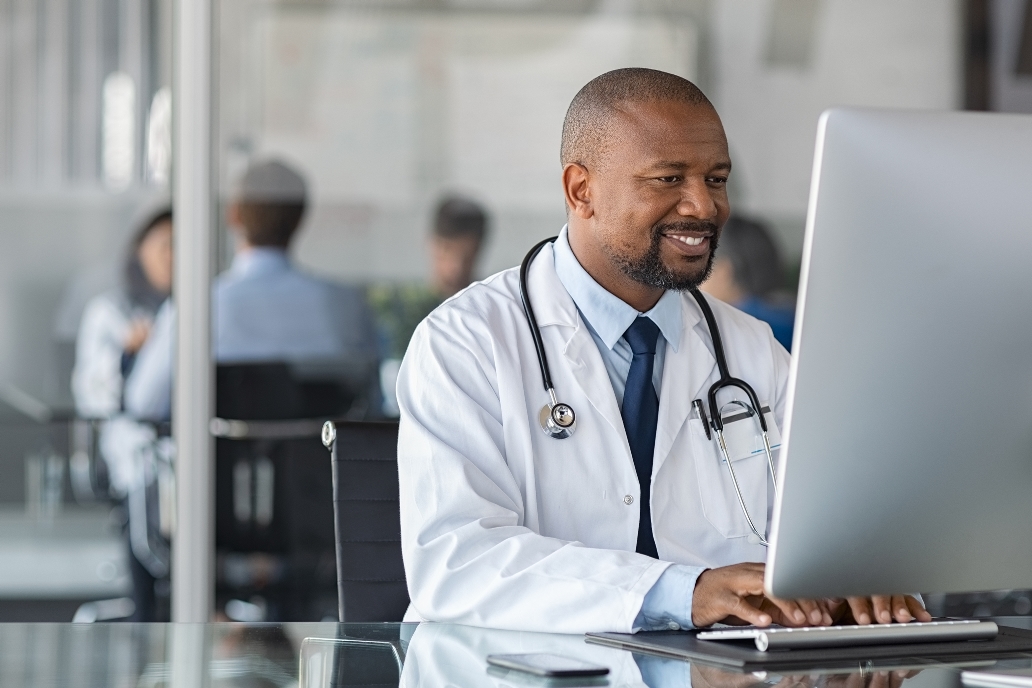 Intervention Analytics
Intervention Analytics – Key to Healthcare Outcomes
The significance of analyzing the efficacy of an intervention using suitable modelling is becoming more widely recognized. The intervention can take the form of a health policy, such as the Affordable Care Act; continuous modification of recommendations, such as the US cholesterol treatment guidelines; or the development of a new diagnostic instrument, such as the Coronavirus test.
Measures are vital in determining health care outcomes. The purposeful selected intervention introduction on a measure results in outcome alterations. If measurements can be described and classified, the resultant schema can be extended and used as a framework.
Talk To Expert
Connect with us To Improve Your Health Outcomes!