Home
Population Health Management
Analtyics
Data Collection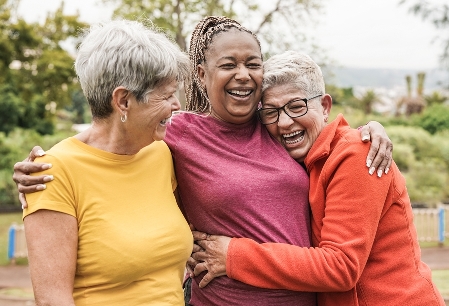 Data Collection
APPLYING DATA For BETTER PATIENT OUTCOMES
As the population health management market in health care evolves, systems must collect data from many sources, apply analytics to the data, and manage population care.
We use data analytics in the health management process to identify populations in need of care, measure the care supplied to those groups, and provide care to the right individuals.
Our goal of value-based care is to standardize the health care process by improving patient experience, patient population health, and health care costs. Providers may examine which practices are the most successful approaches for wellness and prevention within the value-based care paradigm using data analytics.
Talk To Expert
Connect with us To Improve Your Health Outcomes!