Home
Population Health Management
Analtyics
Traditional to Advanced Analytics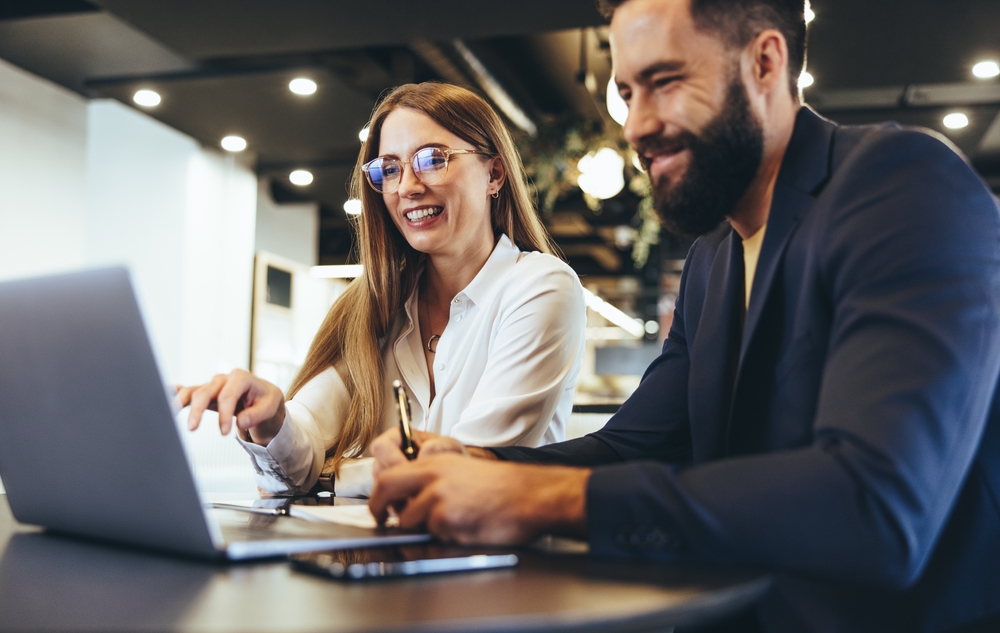 Traditional to Advanced Analytics
Intelligent, actionable insights are delivered.
Traditional Population Health Management methods tend to prioritize high-risk individuals while ignoring areas with intermediate and low health concerns. This is due to the limits of healthcare and claims data; healthcare research often covers just acute treatment, whereas claims data is largely retrospective and only captures a moment in time rather than the complete care continuum.
PHM solutions, on the other hand, must be timely in order to support proactive, data-driven healthcare decision making. They must, at a minimum, perform ad-hoc data analysis across all regions and cohorts, integrate healthcare, financial, and administrative data in near real time, and provide on-demand reporting. Such as
Data analysis in real time and in the past
Normalization and semantic interoperability.
Scalable and robust IT infrastructure
Integrations with APIs
Governance and security of data
Data analytics as a service
Talk To Expert
Connect with us To Improve Your Health Outcomes!