Home
Health Education
Training
Pharmaceutical Sales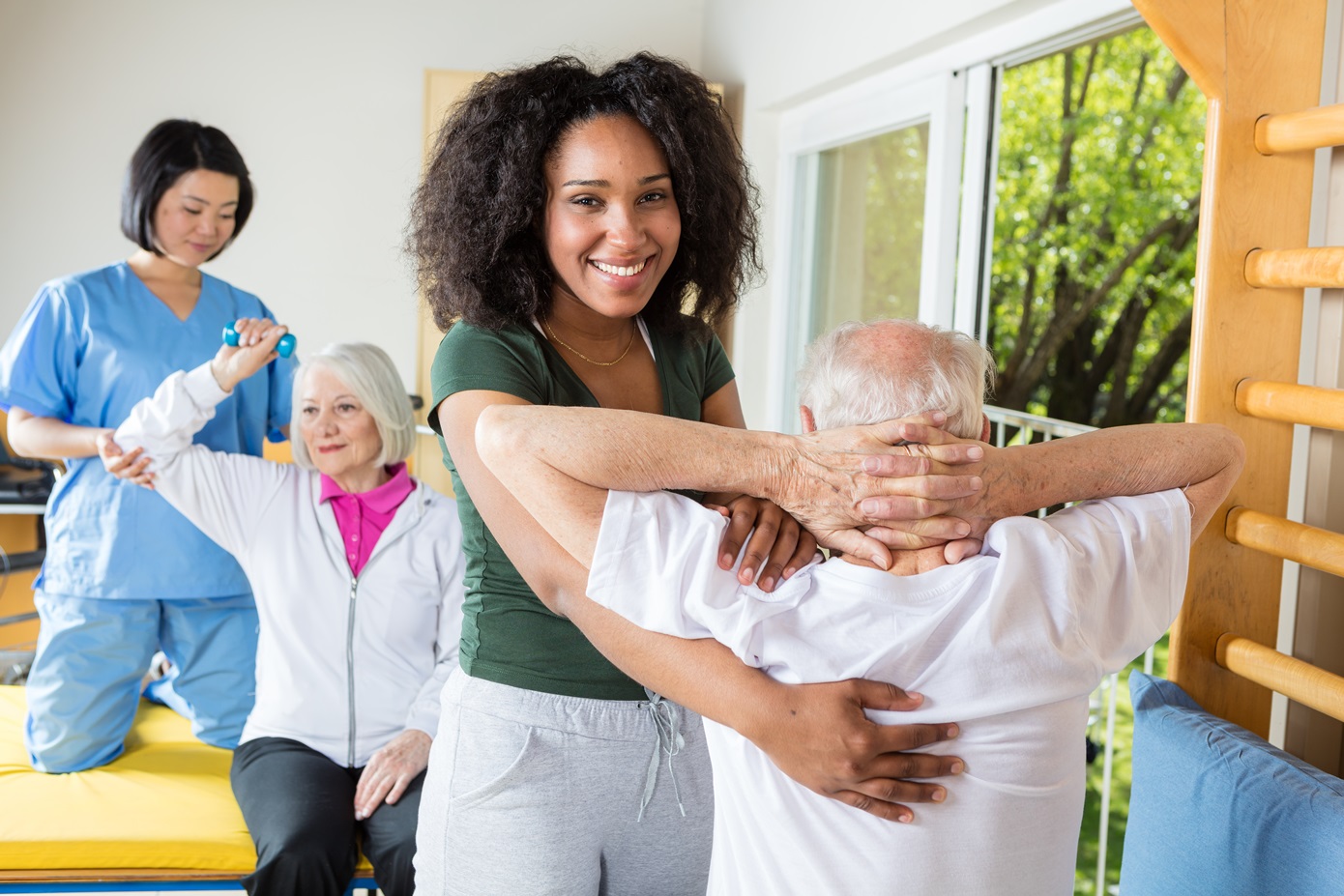 Pharmaceutical Sales
The pharmaceutical and healthcare industries are unlike any other. In an increasingly virtual environment, you're marketing to time-pressed, highly sophisticated buyers. During the epidemic, your clients are overwhelmed with constantly changing safety standards, patient backlogs, and other issues.
Your sales representatives must be able to establish relationships with decision makers instantly and communicate effectively about your goods and services. Your sales representatives must be science-minded and up to date on medical developments.
Our training programmes and methodology are founded on decades of expertise in the healthcare and pharmaceutical sectors, as well as benchmark studies such as What Sales Winners Do Differently, Top Performance in Strategic Account Management, and The Top-Performing Sales Organization.
Talk To Expert
Connect with us To Improve Your Health Outcomes!