Home
PBehavioral And Mental Health
SyraPsych
Telepsychiatry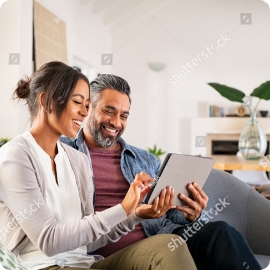 Telepsychiatry
The use of video-based telepsychiatry assists in meeting the demands of patients for convenient, cheap, and easily accessible mental health care. With a strong data foundation demonstrating that telepsychiatry improves outcomes and increases patient satisfaction, policymakers, payers, and providers are increasingly examining how to implement and use telepsychiatry.
SyraPsych Telepsychiatry is a growing service for members interested in learning about many elements of telepsychiatry, such as healthcare, training, and policy implications. More resources and material will be added to this programme as new categories develop.
Talk To Expert
Connect with us To Improve Your Health Outcomes!