Home
PBehavioral And Mental Health
SyraPsych
Selfcare Services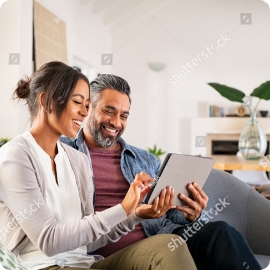 Selfcare Services
Teletherapy has never been more popular than it is now. Tele-health was once seen to be inferior to in-person treatment, but it has fast become a safe and convenient option, if not the standard. However, with so many online treatment platforms available, determining which one is best for you may be tricky.
SyraPsych provides medical treatment from the convenience of your own home. It provides emergency treatment, psychiatric healthcare, preventative care, and chronic care.
Our behavioural healthcare services encompass psychiatry as well as psychotherapy, and we treat a wide range of illnesses such as anxiety, depression, life transitions, relationship and sleep issues, trauma, grieving, and postpartum depression.
Talk To Expert
Connect with us To Improve Your Health Outcomes!