Home
PBehavioral And Mental Health
SyraPsych
Group Therapy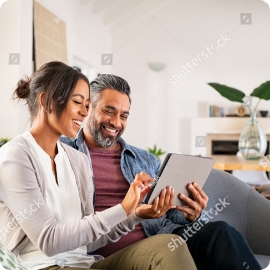 Group Therapy
Online support groups are extremely popular, providing insight and compassion to those dealing with a variety of challenges. Our group therapy offers more than just provide emotional support. We ensure that therapists treat a group of patients with comparable mental health issues in this environment and recognize that their duty extends beyond simply facilitating the group.
Group therapy is as beneficial as, and in some situations, more effective than, individual treatment, according to research. At a time when social isolation is increasing at an unprecedented rate, the function of groups as a protective element is critical.
Online group therapy is more convenient for people who are unable to leave their homes due to conditions such as depression, anxiety, or other mental health concerns.
Talk To Expert
Connect with us To Improve Your Health Outcomes!