Our Partners
Improving Healthcare by Empowering our Partners with Innovative Technologies
At Syra Health, we are dedicated to serving our partners who are committed to improving the care and access of their patients and customers. Our mission is to improve healthcare by delivering high-quality services and innovative technologies, based on data-driven insights.
Our partners include government, life sciences organizations, payers, providers, and academic institutions. We work closely with each of them to understand their unique needs and tailor our solutions. We are passionate about building long-term relationships with our partners and take pride in the trust they place in us to help them navigate and improve healthcare.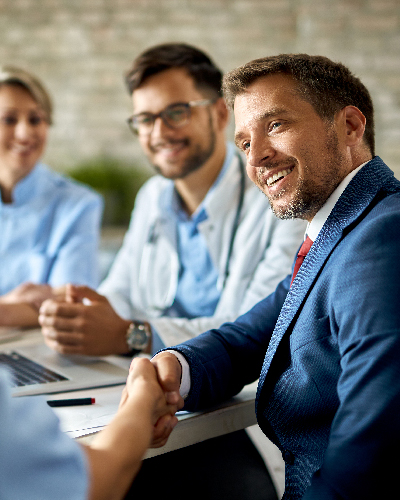 Payers
We offer an extensive set of solutions and services aimed at improving health for your members and organization.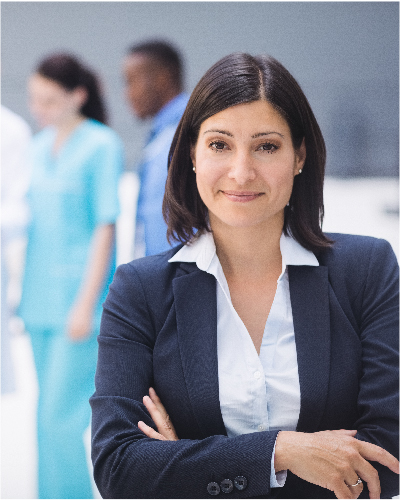 Providers
We deliver leading-edge solutions to improve care and access for all patients.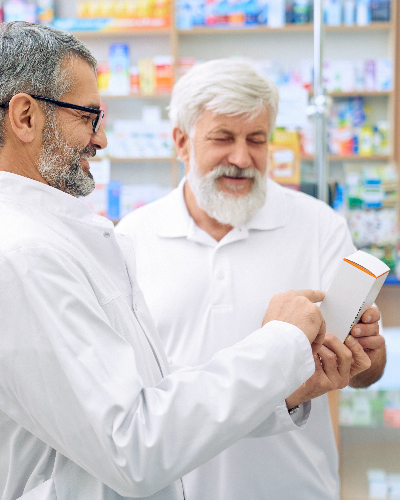 Life Sciences
We work hand-in-hand with our pharmaceutical and life sciences partners to ensure our solutions deliver enhanced value and are in compliance with regulatory requirements.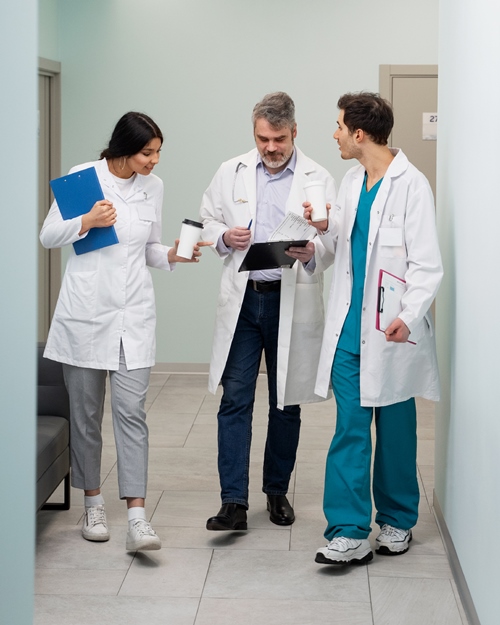 Government
We provide innovative services and leading-edge technology solutions to help elevate state government's healthcare offerings to the next level.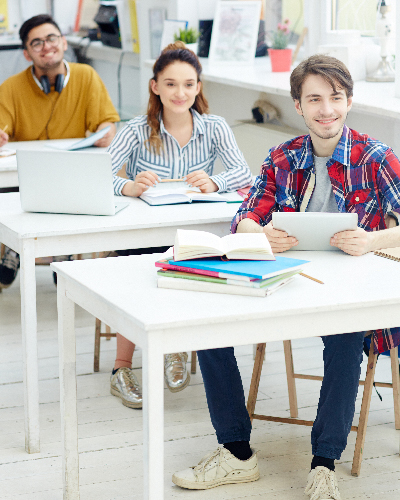 Academic Institutions
We offer behavioral and mental health solutions tailored to help improve the overall mental health of students.
Discover our Solutions
Our end-to-end healthcare services and technology solutions empower our partners to expand their reach, enhance their offerings and improve care and access for their customers and patients.
Talk To Expert
Connect with us To Improve Your Health Outcomes!