Home
Population Health Management
Health Equity Analytical Solutions
Health Equity Gap Analysis and Solutions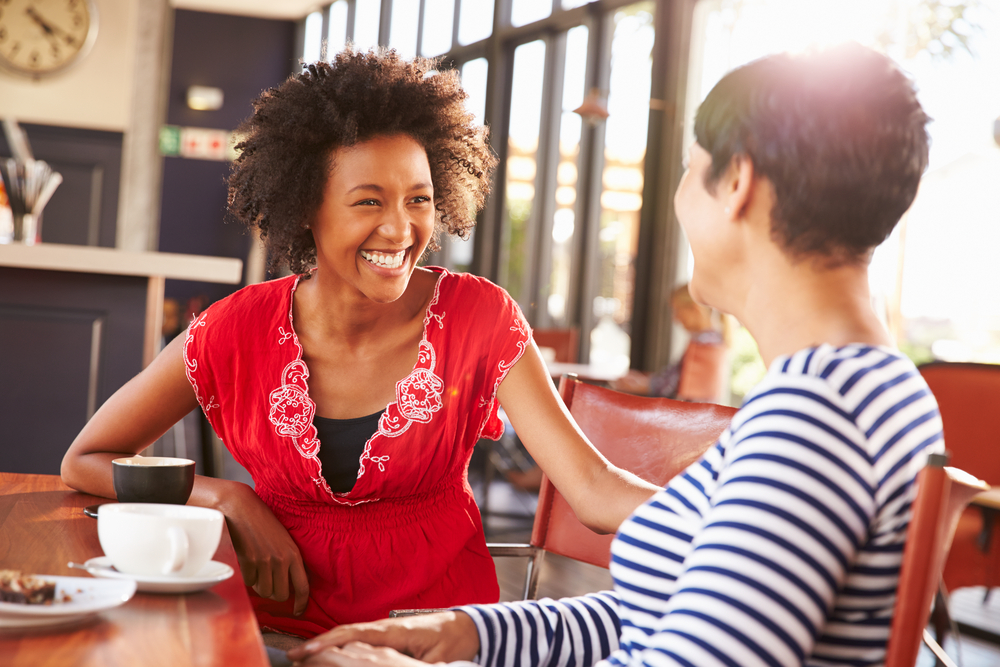 Health Equity Gap Analysis and Solutions
We identify gaps in public health systems and practices related to health equality, as well as limitations and inconsistencies in practitioner knowledge and abilities.
Our gap analysis methodology was developed as a resource to help people focus on the most critical issues in promoting health equity. It is designed to help three major audiences detect gaps (listed below) and take action:
a. Researchers are mostly academics who work outside the traditional public health system (or are co-appointed) and can conduct independent research.
b. Policymakers and government decision-makers - Those having the authority to influence both how practitioners operate and how public health departments and organizations are structured.
c. Public Health Practitioners - Individuals who work in the official public health sector, including formal leaders (senior management), middle management, and front-line personnel across programs and disciplines.
Talk To Expert
Connect with us To Improve Your Health Outcomes!