Home
Population Health Management
Health Equity Analytical Solutions
Health Equity Dashboard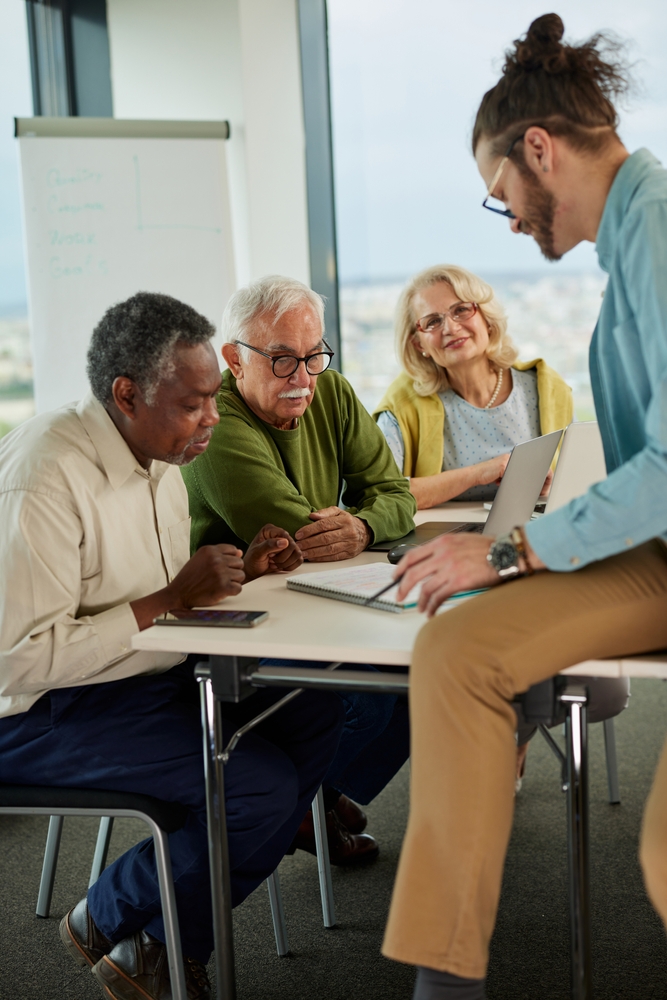 Health Equity Dashboard
Today's health care system falls short of achieving health equality or providing every individual with a fair and just chance to reach their full potential in all aspects of health and well-being. Disparities in outcomes remain and are particularly evident among racial and ethnically diverse groups.
We create Health Equity Dashboards to provide critical insights into the status of health equity, from revealing the characteristics of populations facing elevated risks for specific health conditions to identifying how access to care critical to maintaining health and wellness varies across locations.
Talk To Expert
Connect with us To Improve Your Health Outcomes!