Home
Health Education
Medical Communications
Product Monographs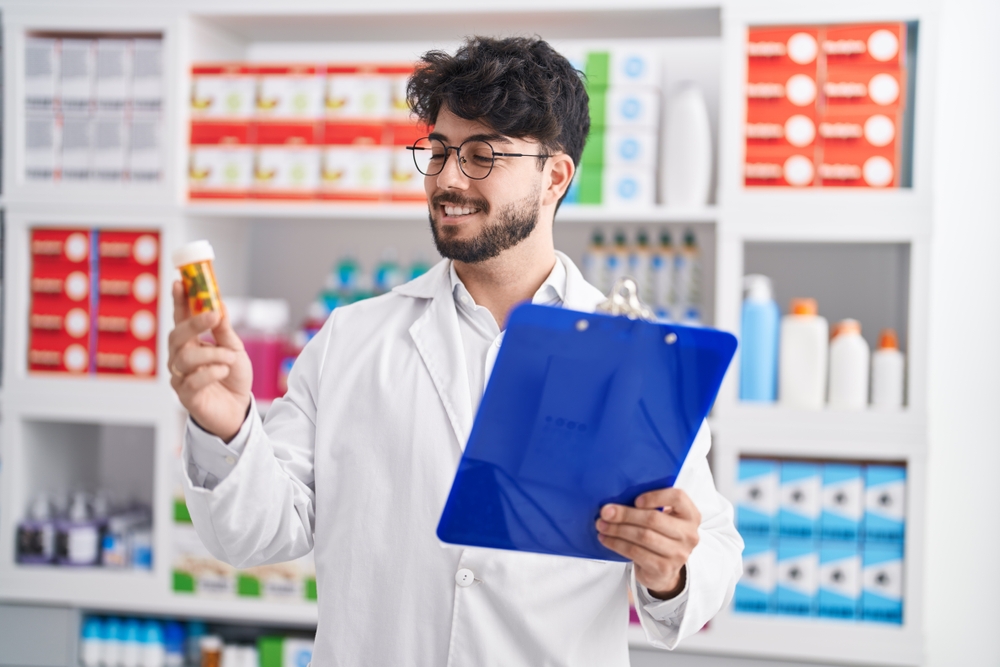 Product Monographs
We specialize in creating Product Monographs, which is a factual, scientific document on a drug product that, without any promotional content, defines the medicine's qualities, claims, indications, and conditions of use, as well as any additional information that may be necessary for optimum, safe, and effective health practices usage.
Product monograph documents are intended to help industry and health care professionals in complying with policies and regulating legislation and regulations. They also give review and compliance counsel to employees, ensuring that regulations are applied fairly, consistently, and effectively.
Talk To Expert
Connect with us To Improve Your Health Outcomes!