The Need For Telehealth
SyraPsych is a telehealth platform designed by Syra Health to connect individuals dealing with mental health challenges with the care they need. Our platform offers convenient access to mental health professionals through the internet and a smart device.
The Need for Telehealth SyraPsych was created to address the difficulty that individuals often face when seeking mental health support. Telehealth reduces health disparities by making mental health care more accessible. It is a simple and convenient solution that only requires stable internet and a device with a camera.
Conditions We Treat
SyraPsych treats a variety of mental health conditions, including depression, PTSD, anxiety disorder, bipolar disorder, obsessive-compulsive disorder (OCD), adult attention-deficit/hyperactivity disorder (ADHD), and schizophrenia.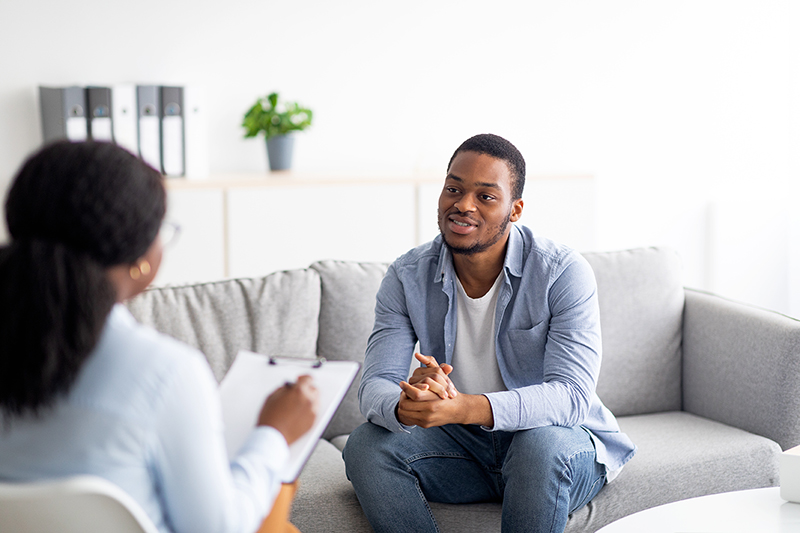 Depression
PTSD
Anxiety Disorder
Bipolar Disorder
Obsessive / Compulsive disorder (OCD)
Adult attention-deficit / hyperactivity disorder (ADHD)
Schizophrenia
Frequently Asked Questions
Talk To Expert
Connect with us To Improve Your Health Outcomes!