Public Health Surveillance
Home
Population Health Management
Public Health Surveillance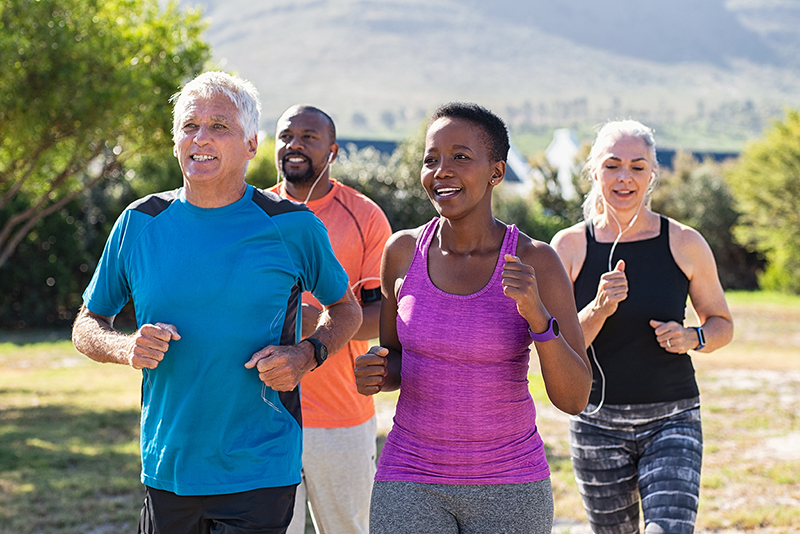 Our Solution
Our expertise lies in quickly identifying populations that may be at risk of serious health problems, thereby reducing the likelihood of such issues. We utilize real-time data analysis to ensure that our customers receive the most accurate information available.
Our Approach
Surveillance plays a crucial role in enhancing population health. Our team collects and analyzes public health data from various geographic locations to shape public health practices. We assist in characterizing the burden of disease and adverse health events, prioritize public health actions, monitor the impact of interventions, and detect emerging health conditions that could significantly affect population health.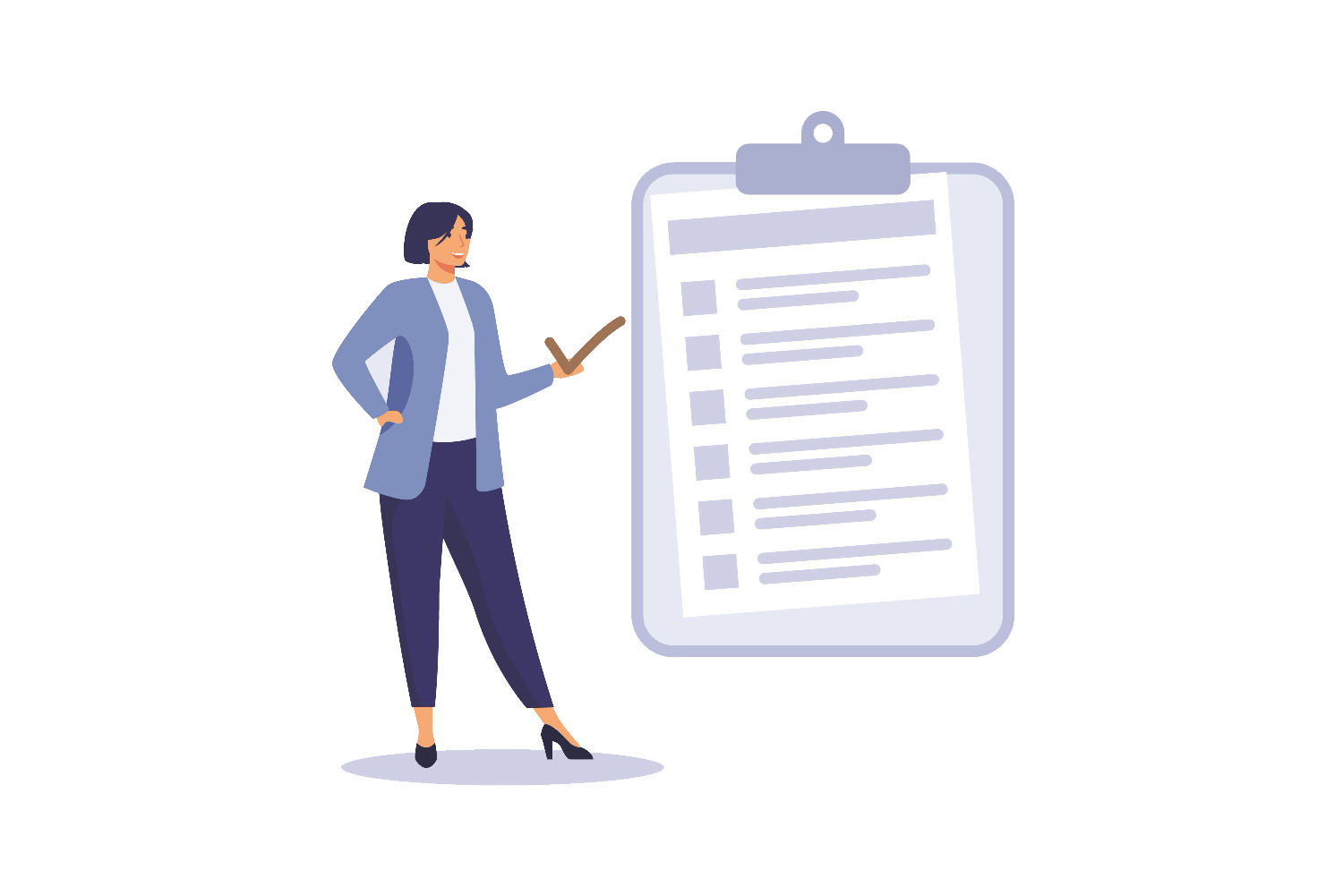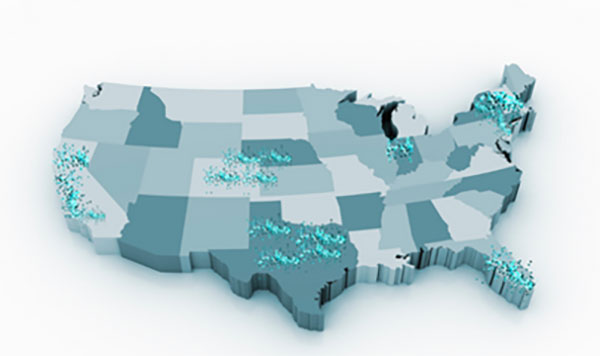 Burden Of Disease
For at-risk populations, Syra Health conducts assessments based on regional needs, using quantitative analysis to study factors such as morbidity, mortality rates, and other elements that affect the population across different regions.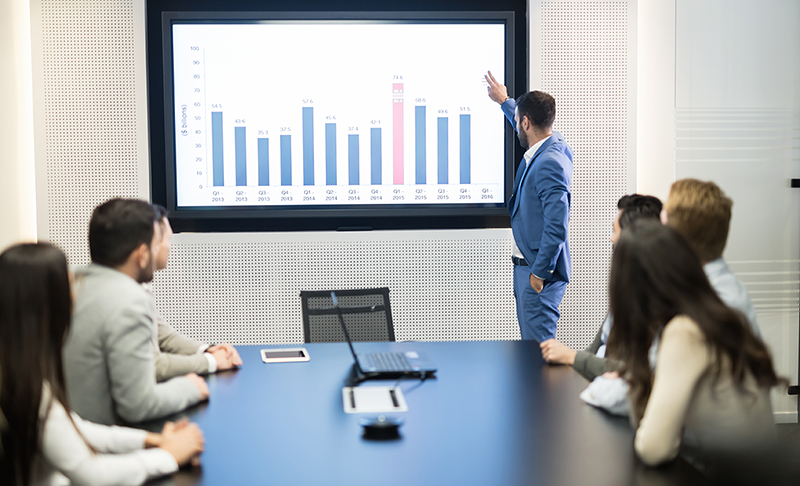 Regional Vulnerability Indexes
Syra Health uses statistical methods to conduct thorough assessments and determine which regions are most susceptible to specific public health issues. Our approach involves estimating regional vulnerability through the use of statistical methods and spatial accessibility strategies.