Home
Population Health Management
Analytics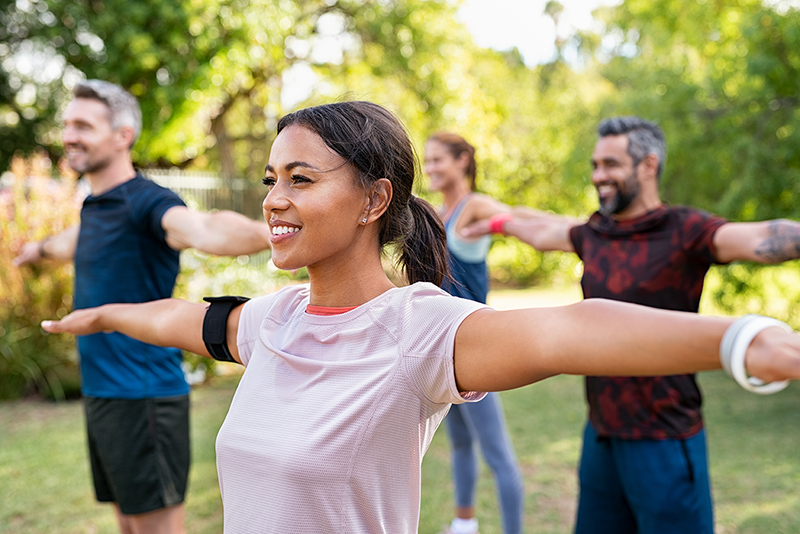 Our Solution
Syra Health offers comprehensive health analytics solutions that are designed to empower healthcare organizations with data-driven insights to improve patient care, optimize operations, and enhance population health management.
Our Approach
Syra Health takes a comprehensive and data-driven approach to health analytics solutions. Our approach involves leveraging advanced analytics techniques, such as predictive analytics and machine learning, to extract valuable insights from diverse healthcare data sources, including electronic health records (EHRs), claims data, and social determinants of health (SDOH) data.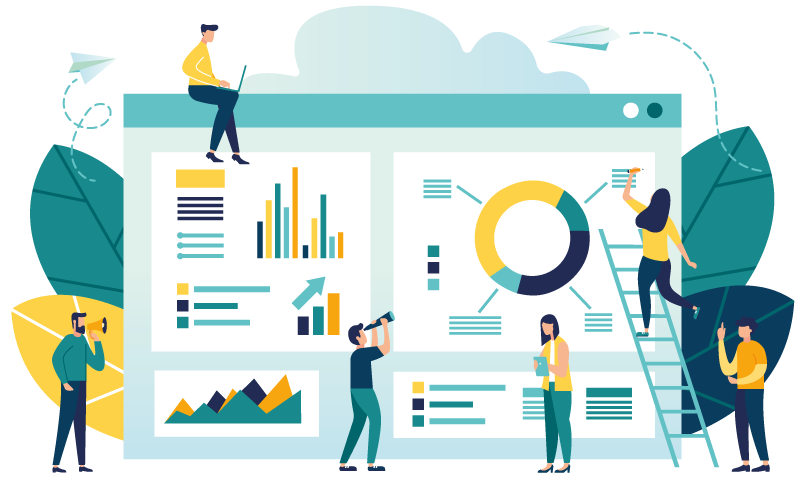 Data Collection & Assessments
Frequently Asked Questions
Talk To Expert
Connect with us To Improve Your Health Outcomes!