Preventative Care at its Best
With Syra Health's Syrenity, users can identify and prevent the progression of negative factors influencing behavioral and mental health.
Experience an app that utilizes evidence-based care and patient-centric philosophies to help realize an individuals true health potential.
Syrenity integrates telehealth to make a therapy appointment easily accessible.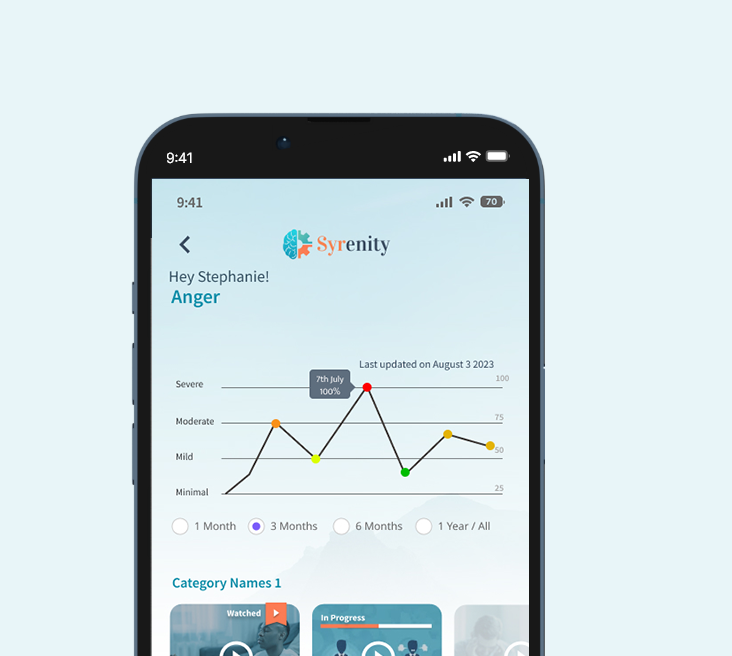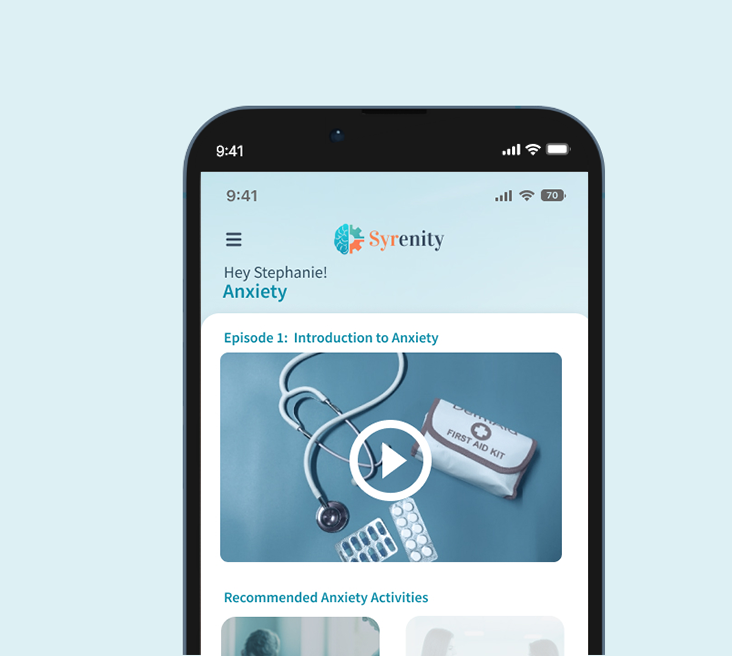 Modules Designed for You
Educational
Coaching
Telehealth
Cognitive restructuring
Wellness activities
Tracker
Historical data collection
Trend analysis
Take Control of Your Health
Tailored strategies to suit your unique mental health needs.
Seamlessly connect with mental health professionals for support and guidance.
Evaluate and understand your mental well-being for informed decisions.
Access a wealth of information to empower your journey toward mental wellness.
Monitor your behavioral trends and milestones on your path to improvement.
Your data and conversations are guarded, ensuring a safe space for your well-being.
Telehealth
Care Any Time, Any Where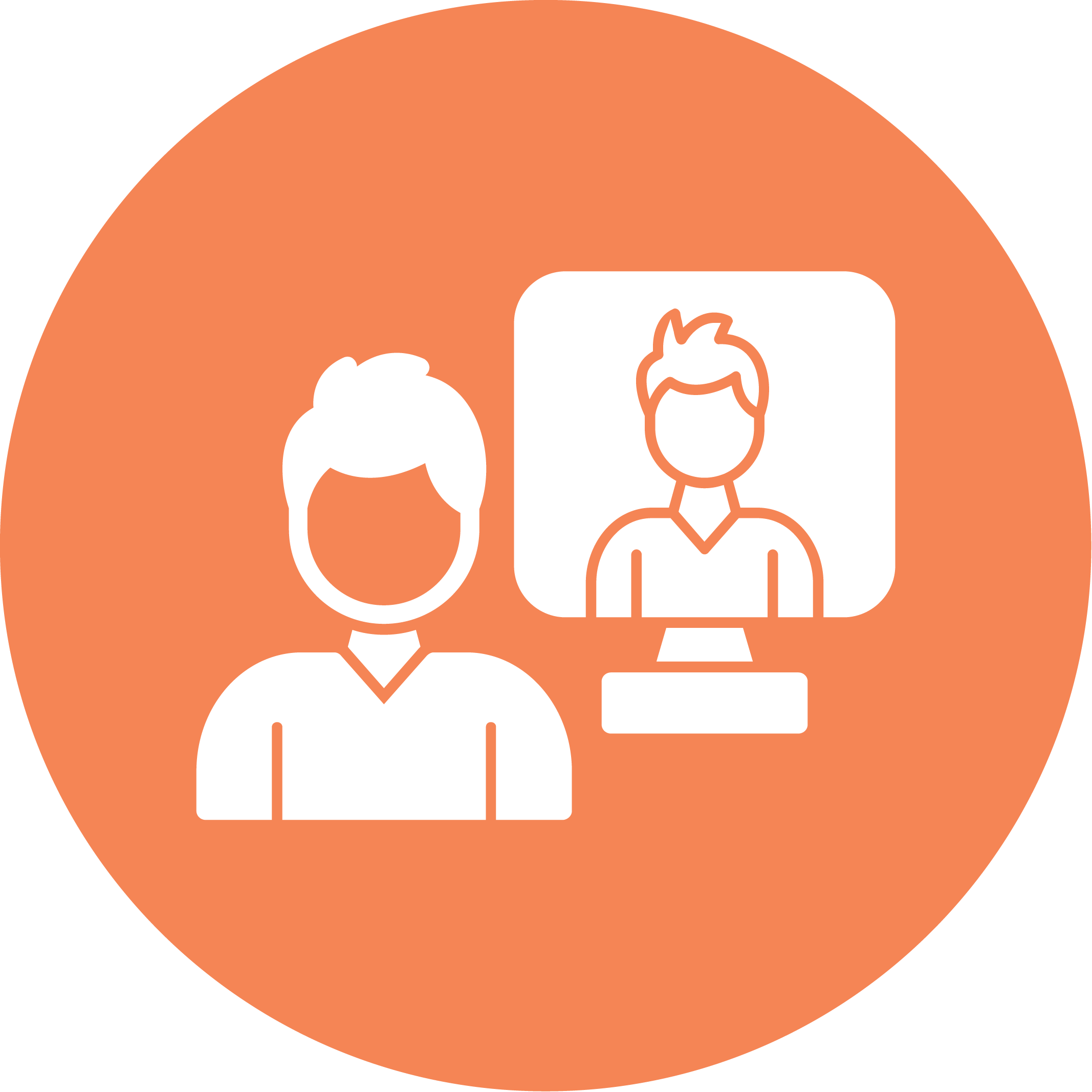 Secure Virtual Sessions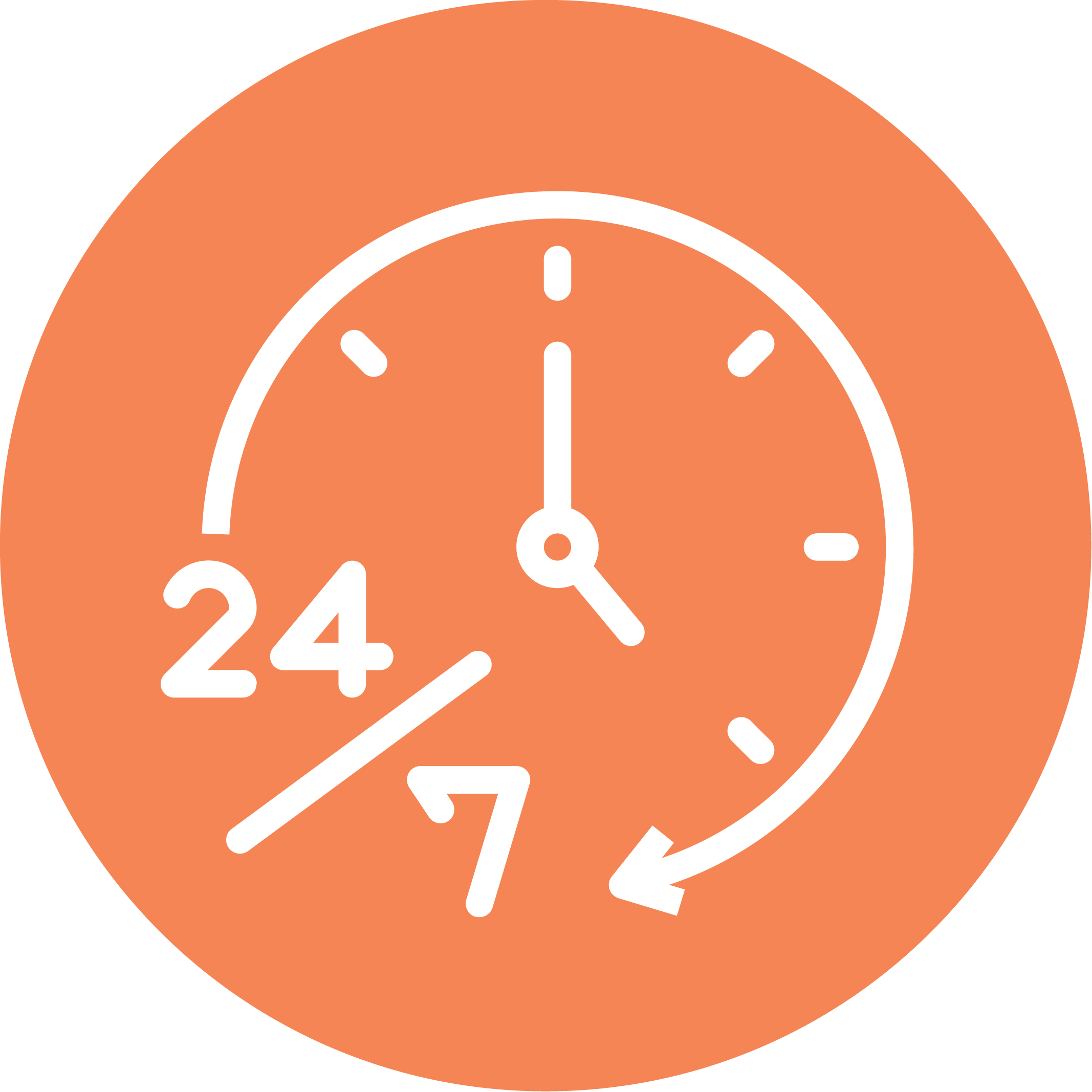 Connect 24/7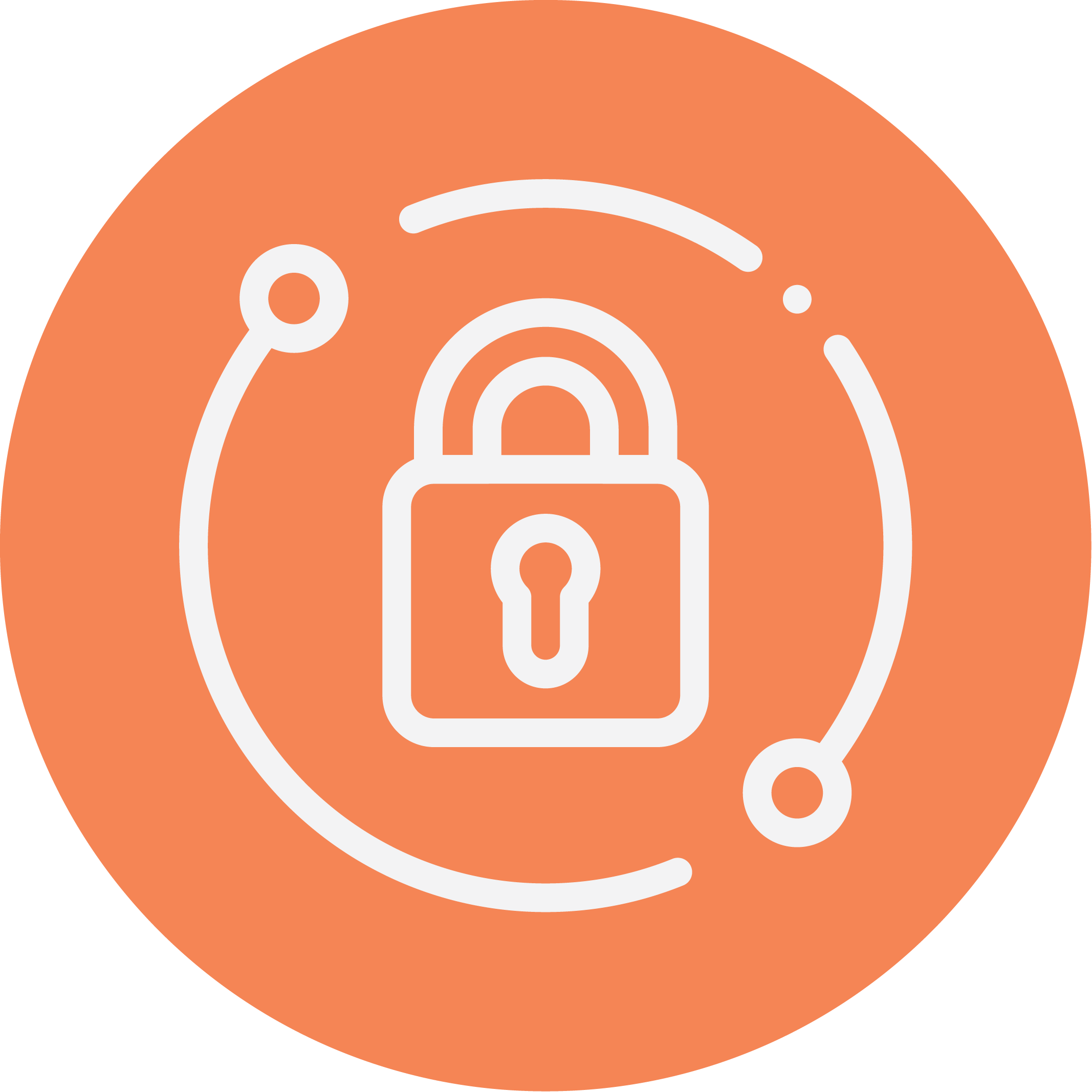 Improved access to quality support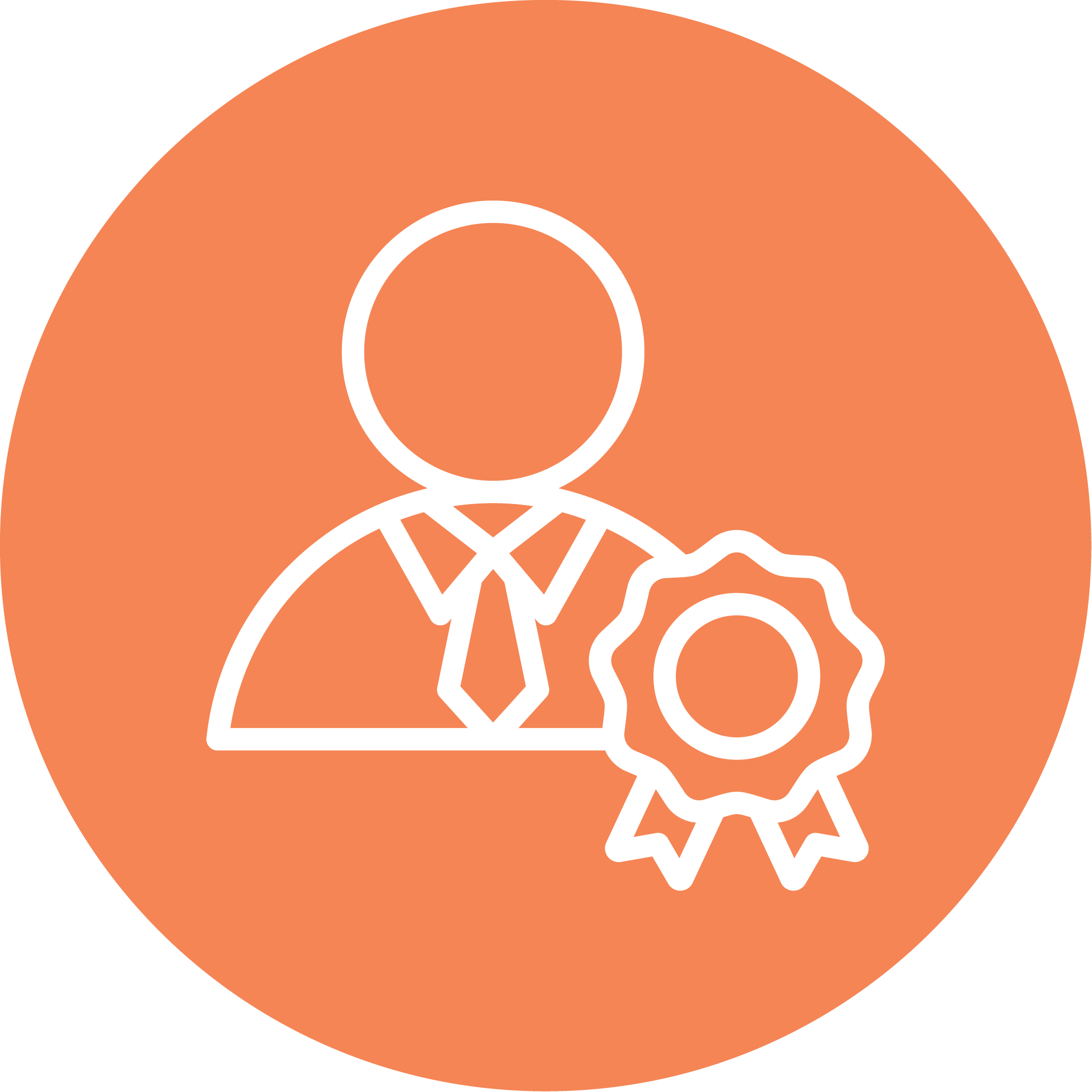 All therapists are licensed and accredited professionals.
Syrenity
Support is just a click away
Connect with a therapist through our telehealth platform. All you need is an internet ready device and a stable connection then you are ready to begin your healing journey!